When the question, "Can I play Shadow Fight 3 on Mac?" arises, the answer is a resounding "Yes". The popular fighting game has gained a massive fanbase across the globe with its realistic fighting mechanics and intriguing storyline. Luckily for Mac users, the journey into the world of shadows is entirely accessible.
Here's your step-by-step guide on how to embark on this epic gaming experience.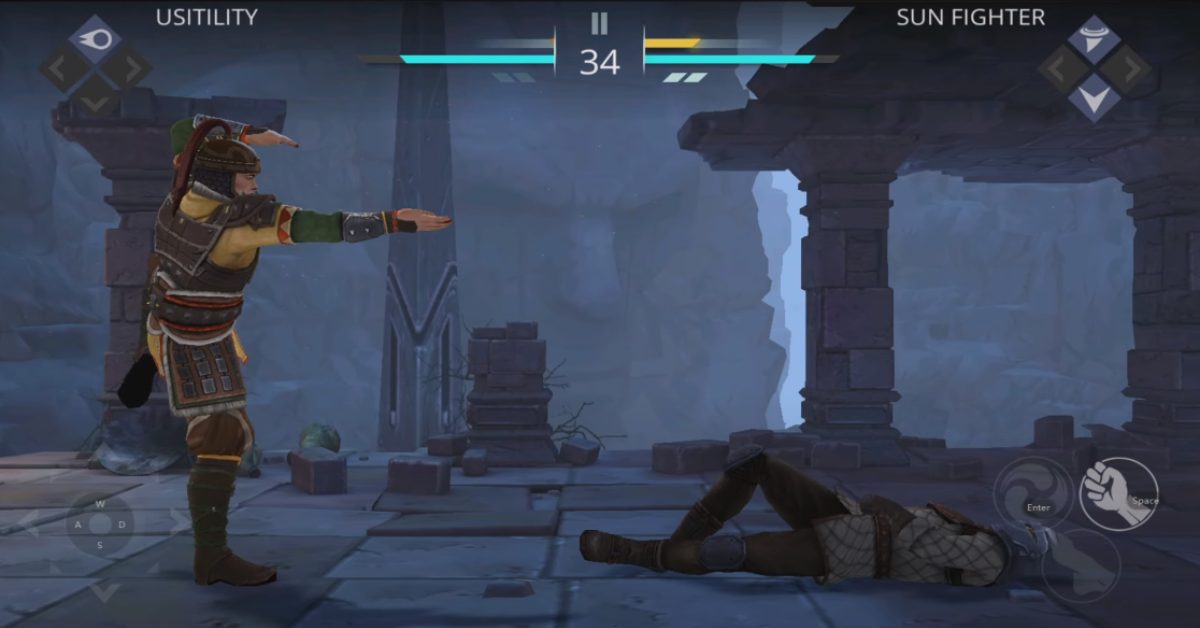 An Introduction to Shadow Fight 3
If you're not already familiar with it, Shadow Fight 3 is an immersive, role-playing fighting game. Developed by Nekki, it's the third installment in the acclaimed Shadow Fight series, which boasts millions of downloads worldwide.
This visually striking game combines sleek graphics, detailed character customization, and tactical combat – all of which culminate in a stellar gaming experience. The question now becomes, how can this experience translate onto your Mac?
Also Check: Can I Play Shadow Fight 3 Offline?
Embracing Shadows on Your Mac
The idea of gaming on a Mac may have been frowned upon in the past, but not anymore. While Shadow Fight 3 is primarily designed for mobile devices, various methods allow you to play it on a Mac.
Using an Emulator
The most reliable way to play Shadow Fight 3 on Mac is by using an Android emulator. Software like Bluestacks or NoxPlayer allows your Mac to mimic Android devices, enabling you to download and play Android games, like Shadow Fight 3, seamlessly.
Here's a brief guide:
Download and install an Android emulator of your choice.
Log in with your Google account or create a new one.
Access the Google Play Store within the emulator.
Search for "Shadow Fight 3" and install the game.
Once installed, enjoy your shadowy battles right on your Mac.
Screen Mirroring
Another approach is to mirror your phone's screen onto your Mac. Apps like ApowerMirror or AirServer are perfect for this. These applications protect your mobile device's screen onto your Mac, allowing you to play Shadow Fight 3 in a larger format.
However, this method might not be as smooth as using an emulator due to potential latency issues. But if you're keen on using your phone as the controller, screen mirroring might be your go-to option.
Experience the Enhanced Version
For those interested in a more thrilling gaming experience, you can download the Shadow Fight 3 Modded APK. This version offers advanced features that can intensify your gameplay. However, remember to download APKs only from trusted sources for safety reasons.
In conclusion, while Shadow Fight 3 was primarily designed for mobile platforms, the transition to your Mac is entirely feasible. With an Android emulator or screen mirroring applications, you can embark on your Shadow Fight 3 journey on a bigger screen. So to answer your question, "Can I play Shadow Fight 3 on Mac?" – you definitely can.